Comprehensive PPE Project List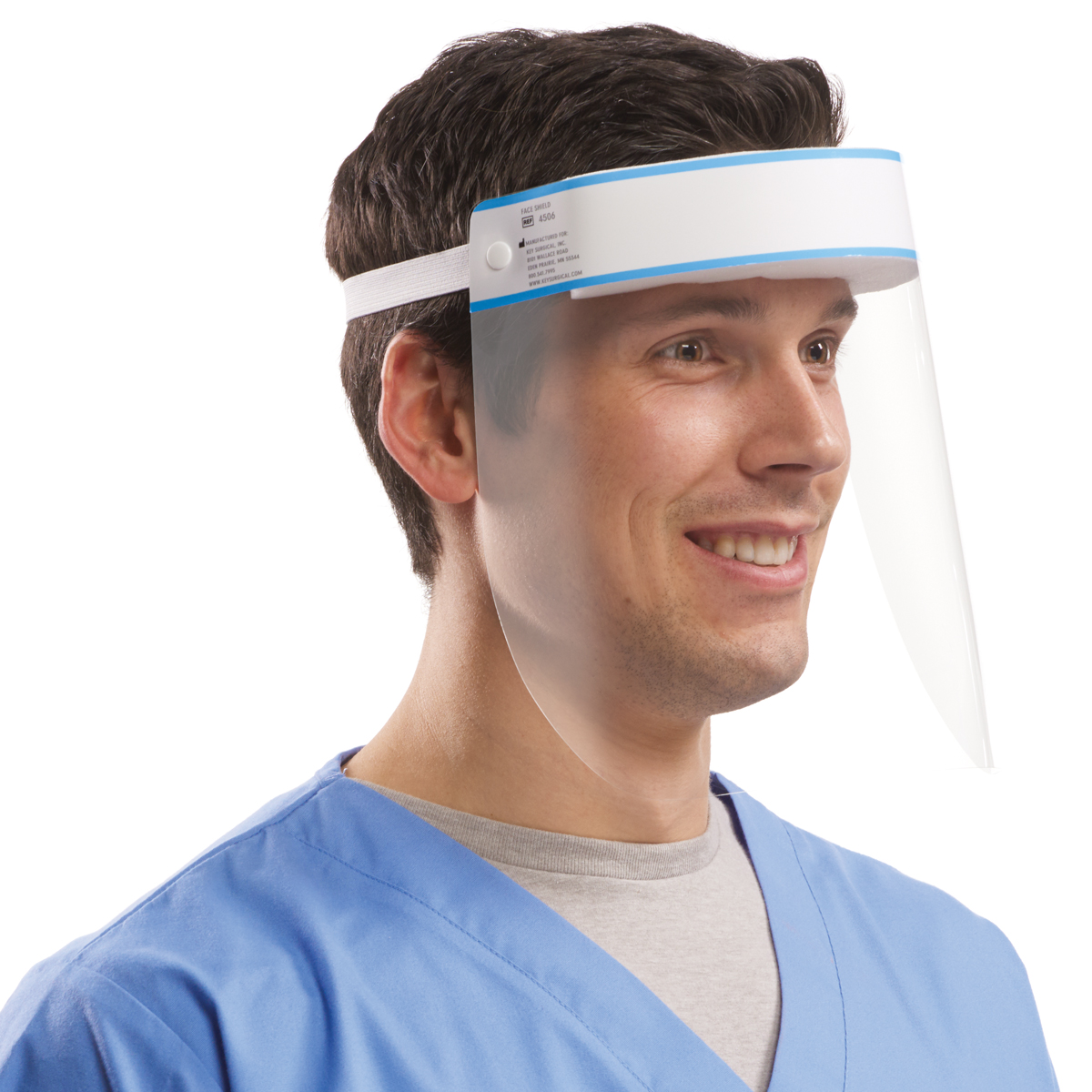 The COVID19 crisis has caused a severe shortage of personal protective equipment (PPE) for healthcare workers. Masks, face shields, respirators, and other supplies help keep the people who care for COVID19 patients from getting sick themselves.
There's been a huge outpouring of effort to fix this shortage, by manufacturers, makers, donors, and volunteers. But as of yet, I haven't seen anything approaching a comprehensive list of who is active in this space.
This is my best attempt at aggregating all the open-source designs for personal protective equipment (PPE), manufacturers and DIY maker groups currently scaling up their production of PPE, and coordination/distribution efforts to get PPE to the health care workers who need it.
I am not a hardware engineer or experienced maker, so I have made no attempt to evaluate these designs myself. I do NOT vouch for the quality of any of these designs. I do mention when a design has already been in use in hospitals, been tested by medical professionals, been certified by a governing body, etc. The only designs I'm putting in the "Bad Ideas" section are those that I've seen specific criticism of (e.g. from the Helpful Engineering team.)
Just because I have not listed a design under "Bad Ideas" does not mean it is a good idea! If you are considering manufacturing PPE, use your own critical judgment to choose a design!
Likewise, I have not vetted the charities on this list. I make no claims about their competence or integrity.
Open Source Designs
Surgical/Cloth Face Masks
Face Shields
Nonwoven Polypropylene Face Masks
These may provide a better seal and more filter protection than cloth masks, though not as much as an N95.
N95-Equivalent Masks
Filtration Masks (Note: these do not include the filters, which are in short supply)
PAPR
Noninvasive Ventilator Masks
Other Mask Types
Bad Ideas
DIY Manufacturing Groups
Commercial Manufacturers
Distribution, Donation, & Coordination
I'm not including here all the organizations that are donating PPE or money for the COVID19 effort, only orgs that a potential donor (like you!) could use to get PPE where it needs to go.
There has been a lot of corporate and individual philanthropy and it's not worth tabulating everyone who has donated to date.
State & Local Governments: US
Other Governments
Information